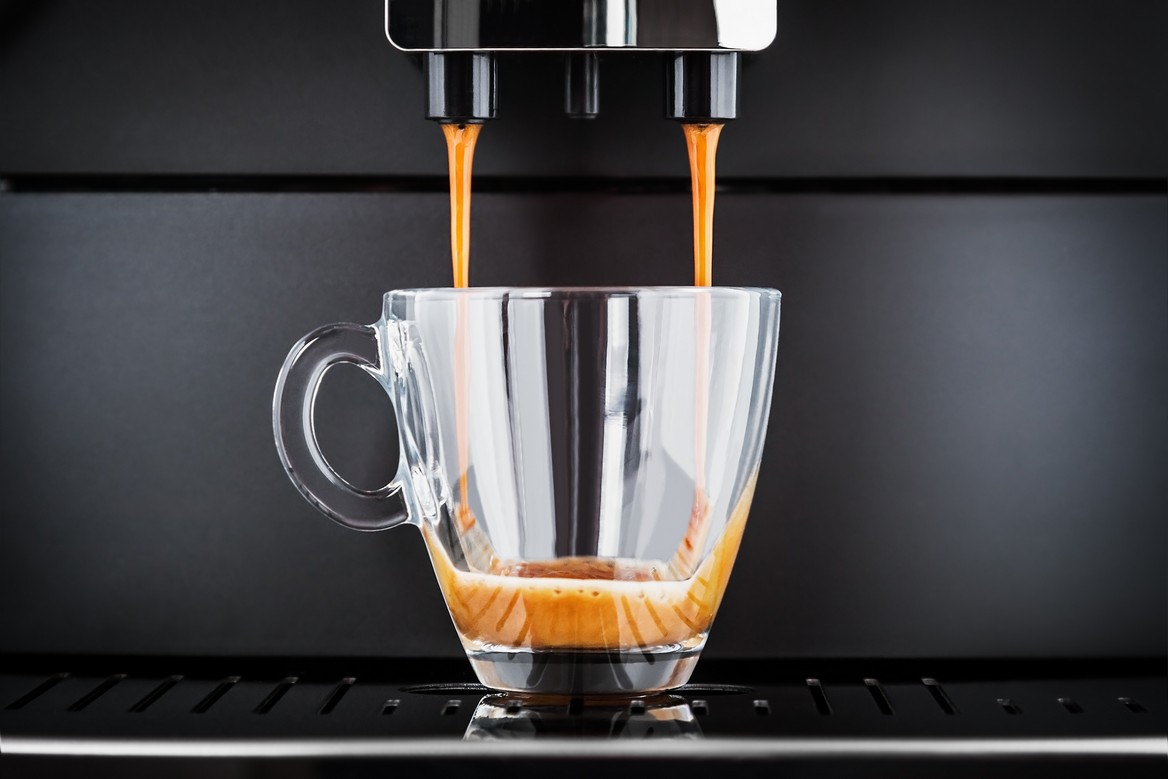 14 Feb

Personalize Your San Francisco Bay Area Single-Cup Coffee Service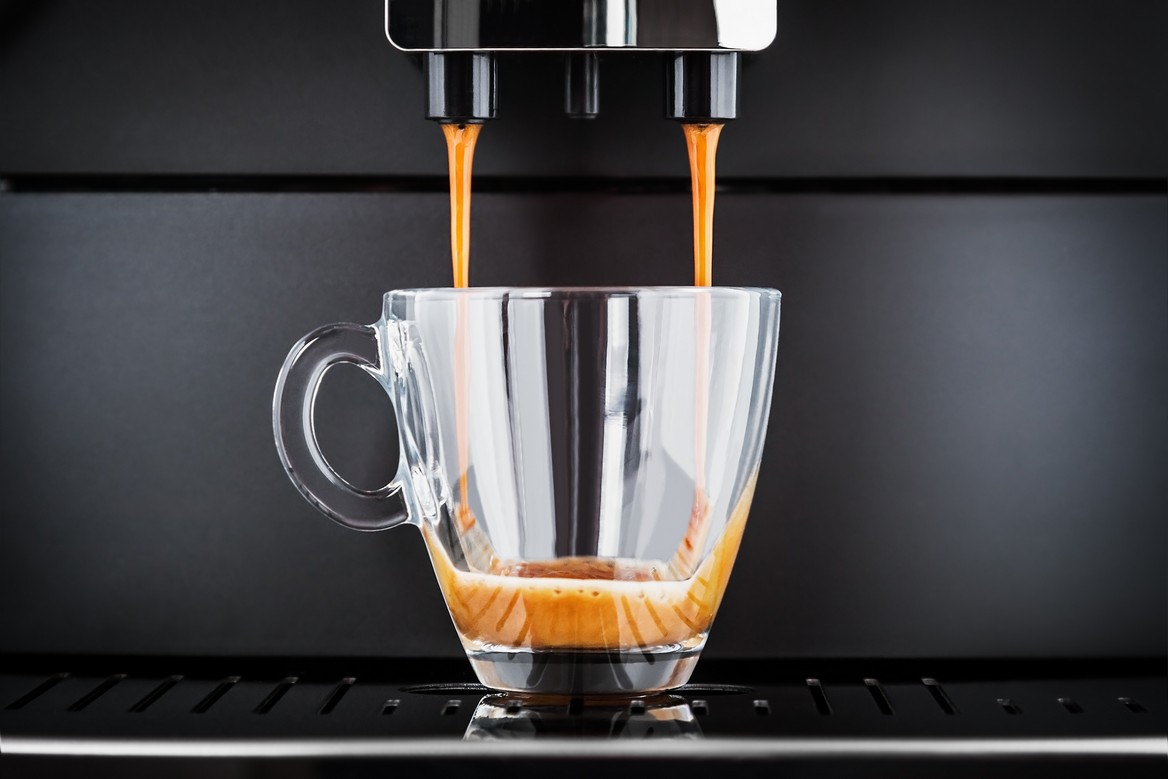 They say that breakfast is the most important meal of the day, but what is the most important drink? Many San Francisco Bay Area employees might argue that it's coffee! After all, it's the fuel that starts their workdays. Therefore, it's essential to provide an excellent office coffee service. And that means staying on top of the latest industry trends. The latest break room necessity is a single-cup coffee service. This means any brewer where coffee is made to order and delivers one fresh cup of coffee, rather than a full pot.
There are many benefits to having a San Francisco Bay Area single-cup coffee service, as it gives employees a personalized coffee house experience right at the office. It's also a great opportunity to add personality to your break room. You can include a rotation of seasonal flavors, provide fan-favorite creamers and milk options, offer the best and newest blends, and more.
Are you ready to upgrade your San Francisco Bay Area break room refreshment services? Let us help you! At C&S Vending Inc, we'll work with you to customize the best break room solutions to fit your needs. Yes, that includes single-cup coffee!
Keep reading for the best ways to personalize your single-cup coffee service.
Consider the Best Type of Single-Cup Brewer for Your San Francisco Bay Area Break Room
The first step to a successful coffee service is determining what kind of single-cup brewer may be right for you. There are several different kinds that all offer their own unique benefits. Here's a breakdown of the most popular break room options:
K-Cup Brewer:
These hard pod-type brewers from Keurig are popular for a reason! Users can pick their favorite coffee from the selection of flavors and blends, then make it fresh. You use this brewer by placing a single cup pod in the machine and brewing one single cup of coffee (or tea).
Bean-to-Cup Brewer:
The bean-to-cup coffee brewer takes whole beans from a hopper at the top and grinds them before brewing espresso. This can then be made into cappuccinos, lattes, or coffee. You'll typically have milk and flavoring options to make those specialty coffee drinks. No barista needed!
Coffee pod brewer:
Similar to a K-cup, a coffee pod is also placed into a single-cup coffee machine and produces a fresh cup of coffee. However, the pod is made of filter paper. San Francisco Bay Area employees pick their go-to flavor, put the pod in the brewer, and voila!
Get Some New Single-Cup Roast or Blend Options
K-cups and coffee pods offer lots of choices. There are light, medium, and dark roasts, as well as popular flavors. For example, if you use a bean-to-cup brewer, you can get different roasts or blends like a French roast or a new flavored coffee. Yum! Change things up with the seasons by offering employees a variety of rotating flavors and blend options.
Ensure You Have the Right Creamers and Sweeteners
What's a cup of coffee without the must-have additions? In order to create a great San Francisco Bay Area office coffee service, you need the right creamers and sweeteners. This is a surefire way to give a cup of coffee (and your break room) some personality! For example, add new and seasonal flavors to keep the break room interesting.
It's also important to add healthy options, such as on-trend, plant-based creamers and milk.
Upgrade your San Francisco Bay Area Single-Cup Service Today!
Give your employees what they love most…delicious coffee! Contact C&S Vending Inc. at (650) 962-1447 or sales@csvend.com for more information about our micro-market, office coffee, office pantry, vending, or water filtration services. We look forward to working with you!