Versatile, high-quality coffee brewers
Whether it's satisfying a high volume of coffee drinkers or the need to transport coffee to multiple areas, we have the right equipment.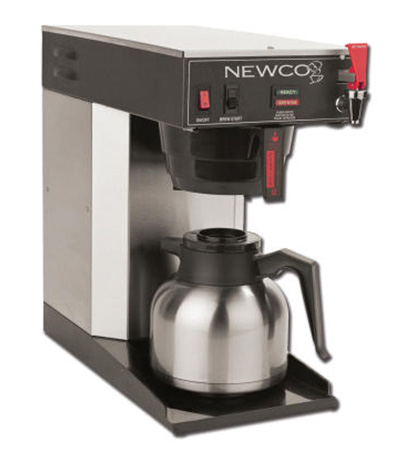 Pour over brewers
Best in class equipment that brews a delicious pot of coffee and then keeps it hot for hours.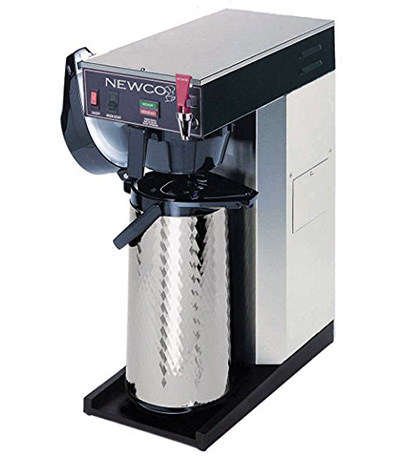 Air Pots
Brew coffee directly into a portable container that is insulated and allows easy dispensing into individual cups.
Multi burner units
Have 2 types of coffee on hand while a third pot is brewing using one of our modern 3 burner machines.
Commercial quality
All brewing equipment is composed of high-quality parts for maximum reliability through heavy use.
Proud to offer the best coffee and the most dependable brewers
To enjoy truly great at-work coffee in the San Francisco Bay Area, you need more than gourmet beans or expensive equipment. You need expertise to elevate that coffee drinking experience to the next level. C&S has that experience bringing various traditional coffee brewers and delicious coffee to businesses throughout the San Francisco Bay Area. Our equipment is state of the art for a reliable brewing experience for the entire office. Plus, we handle all routine maintenance and any service issues that may arise.
Get better coffee at work by contacting C&S at (650) 962-1447 or sales@csvend.com.