Superior choices
Enjoy more quality coffee options from both well-loved national brands and local coffee roasters.
Exceptional teas
Delight in a better tea experience with our high-end line of teas, including black, green, and a number of herbals.
Café experience
Create a coffeehouse experience right in the break room without adding baristas or equipment costs.
Coffee you can feel good about
Do good with your coffee purchase by opting for Fairtrade and compostable products. Fairtrade ensures fair wages and community improvements in coffee growing areas while compostable materials stay out of landfills. It's a great way to make your San Francisco Bay area workplace more sustainable.
Break room essentials you can't be without
Order all the supplies you need to ensure a great break room experience for your employees and customers.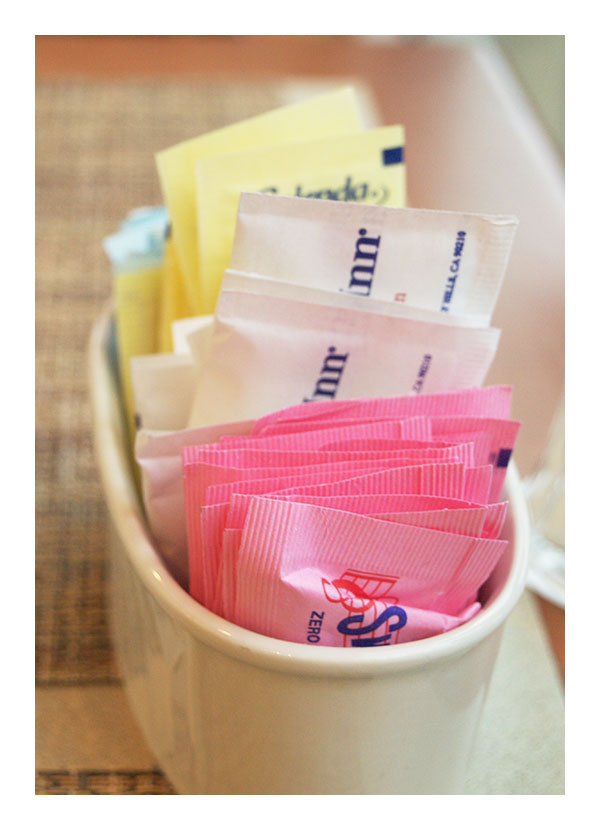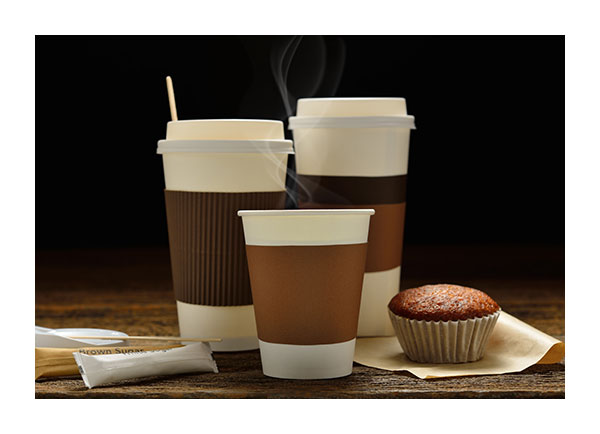 Brew better coffee with service from C&S at (650) 962-1447 or sales@csvend.com.