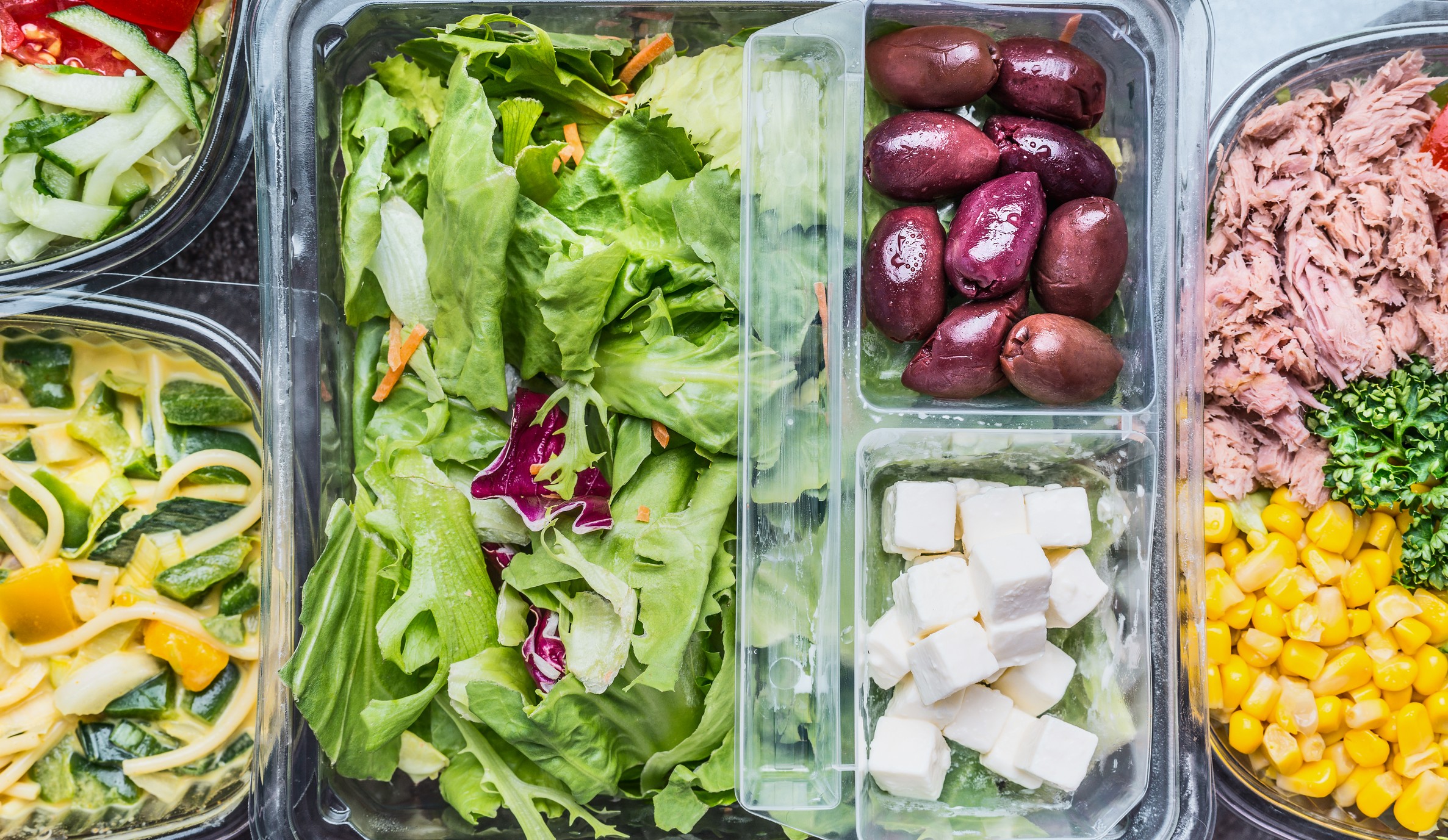 04 Nov

How A San Francisco Bay Area Micro-Market Can Customize Your Refreshment Services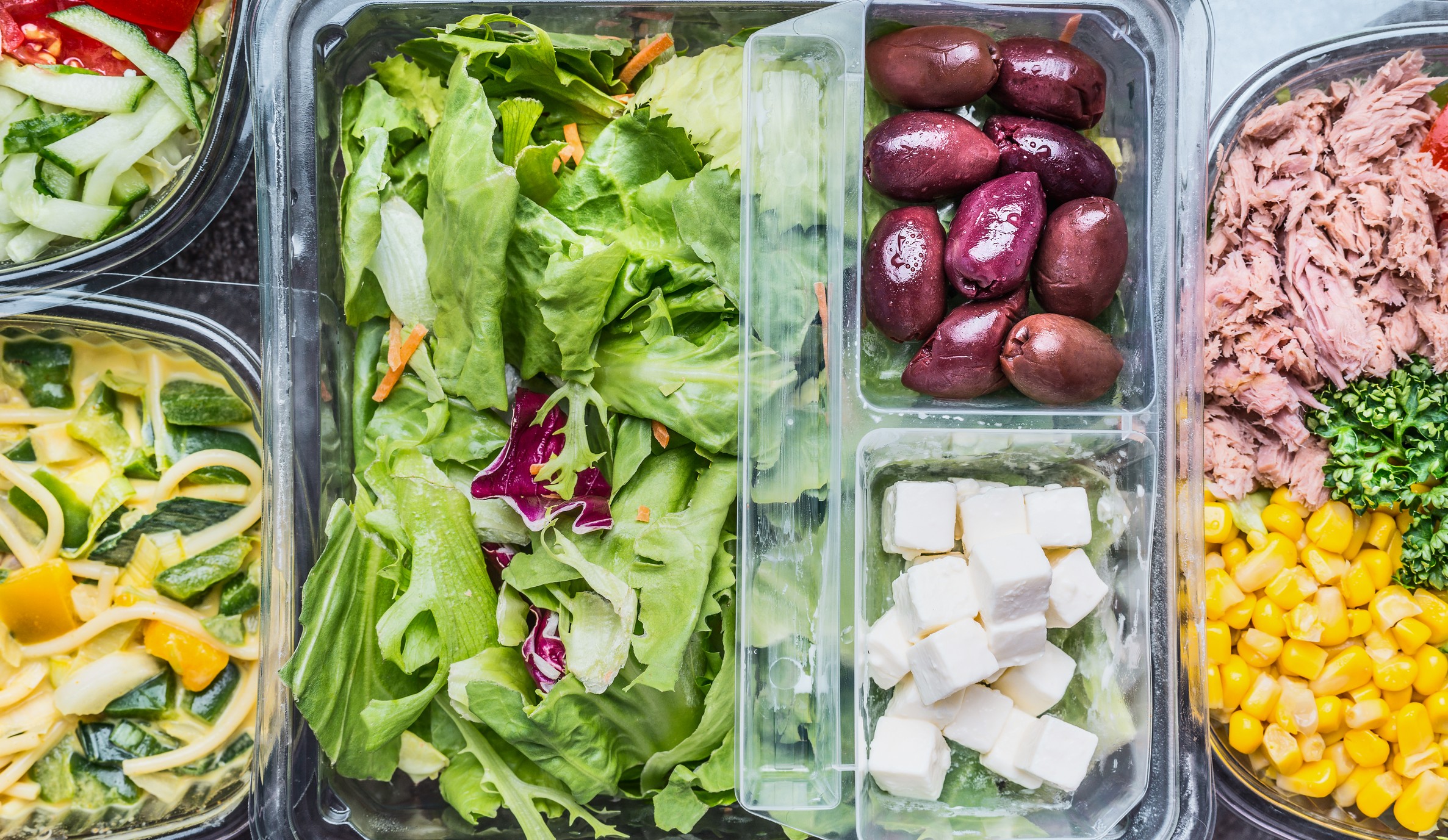 When it comes to improving your workplace culture, an office micro-market might be your answer. "Why?" you might be wondering. Because, modern vending solutions, like a micro-market, can do wonders for your company. First of all, it gives employees a space to relax and enjoy a healthy snack or drink. This might seem like a small improvement, but it goes farther than you might think. A high-quality San Francisco Bay Area break room service gives your employees access to many products they might need throughout their workday. Plus, it shows them that you care about their happiness, health, and wellbeing while on the clock. Not to mention it will save them time and money.
The best part about having a micro-market is that you can customize it to your office's needs. Therefore, no matter how big or small your space is, we can create a refreshment service that works for everyone. Ready to find out how a San Francisco Bay Area micro-market can upgrade more than just your office break room? Keep reading below.
A Micro-Market is Custom & Convenient
If you thought that your office doesn't have the space for a micro-market, think again! No matter what size your break room is, our micro-markets are designed with your space in mind. With open shelving and glass-front coolers, there are a variety of grab-and-go product options for everyone at the office. It's simple and provides a convenient and customized solution for your staff to enjoy 24/7. That's right, did we mention that micro-markets are open around the clock? With a secure self-checkout kiosk, your team can enjoy this service at any time. Upgrade your traditional San Francisco Bay Area vending machine services to a micro-market with us today!
A Micro-Market Has A Large Fresh Food Menu
Snacks, drinks, and fresh food too! Provide your employees with a wide range of delicious food options to create a happy and healthy workforce! A San Francisco Bay Area micro-market can feature fresh food options in a glass front cooler, making it easy to browse and select items. Not only are there more items to choose from with a micro-market, but there is also more variety in the products available. Plus, this is an easy way to promote a health and wellness program for your employees!
Backed By Advanced Inventory Technology
Our smart inventory technology allows us to provide top-notch customer service to every customer. For instance, online reporting allows us to track sales and know exactly what to restock before leaving the warehouse. It also gives insight into the items your employees like to eat and which products to replace. As a result, your San Francisco Bay Area break room will be full of snacks and drinks everyone loves! So, our state-of-the-art refreshment equipment will make break times more efficient and enjoyable for everyone.
Ready For A Customized Break Room Solution?
From traditional vending machines, micro-markets, coffee and tea, and office pantry services – we have it all! For the best break room solutions San Francisco Bay Area has to offer, visit C&S Vending Inc. or call us at (650) 962-1447 to today.