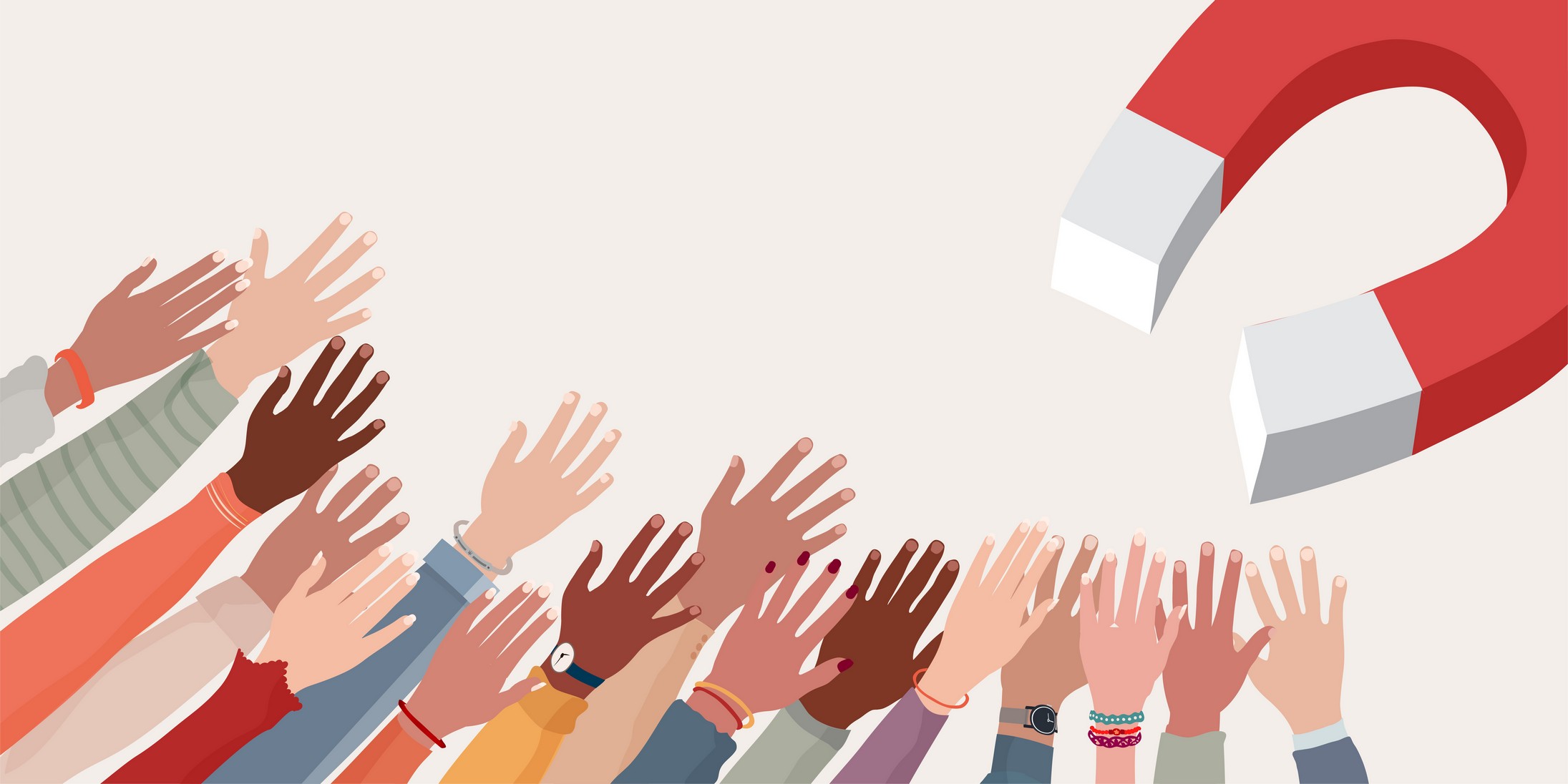 18 May

Attract Employees With These San Francisco Bay Area Break Room Services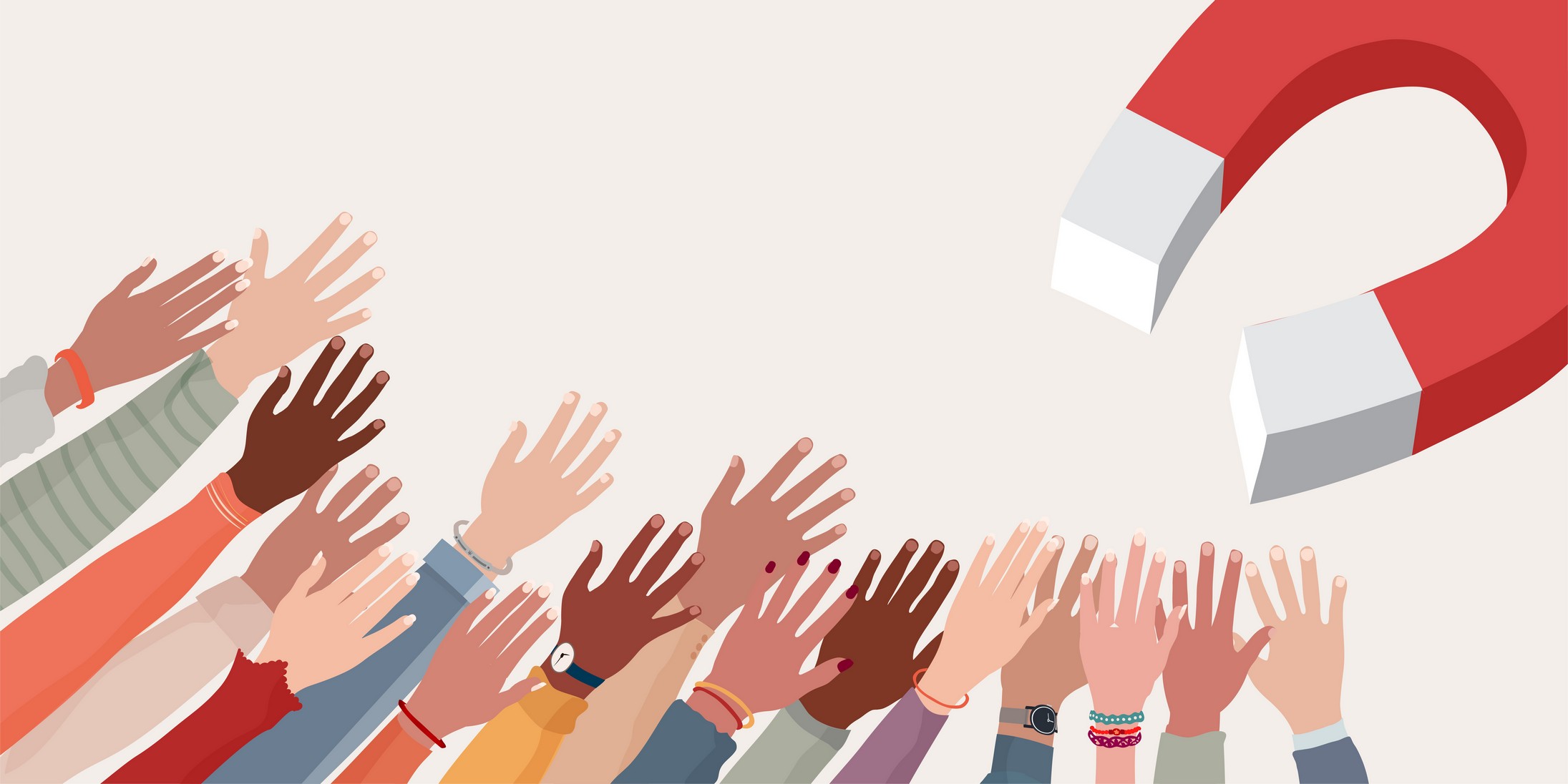 The true key to a successful business is having qualified, hard-working employees. However, attracting valuable staff with the skills you need can be hard. Want one way to make it a little easier? Implement the right San Francisco Bay Area break room services. It might seem like a simple detail, but these added perks are what attract employees to the company, then retain them later on.
From offering healthy choices to upgrading your office coffee service, an excellent break room can have a big impact. When you work with C&S Vending Inc, we'll provide customized break room solutions that fit the needs of your business. Here are some ways a high-quality office break room can help you.
Attract Employees with a Healthy San Francisco Bay Area Workplace
Workplace wellness matters. So, put health at the front of the corporate environment. A majority of workers would agree that employer support for their health is an important company quality when looking for a new job. Therefore, be sure to offer these potential superstars nutritious and better-for-you options. Your office pantry service is a great place to start. Provide healthy yet tasty snacks, such as protein bars, popcorn, beef jerky, and baked chips. If you're not sure where to start, don't worry! We make it easy. All you need to do is give us a budget and we'll find the items your future employees will love.
Create a Specialty Coffee Experience
Coffee is a vital part of the workday, especially on those extra early mornings. So, give employees a rewarding office coffee experience that will make them excited to get to work. A bean-to-cup coffee brewer can make that happen! This modern coffee machine offers a wide range of drink options, giving a personalized cup of coffee. From vanilla lattes to americanos, your team is sure to appreciate the variety. You can even choose to include a variety of hot tea flavors, which is great for non-coffee drinkers!
If you really want to impress and attract San Francisco Bay Area staff, opt for an innovative touchscreen control option. With this modern equipment, employees can customize their morning drink from the strength of the coffee to the frothed milk and additional flavors all from their fingertips.
Opt For a Modern Micro-Market Service
Employees are attracted to modern office designs, and a micro-market is just that. It has an open concept with glass-front coolers and contemporary racks for easy shopping. It also includes tons of different products, such as fresh food, snacks, candy, bars, chips, baked goods, energy drinks, soda, filtered water, and more. The best part is the efficient self-checkout kiosk that accepts mobile and credit card payments. This is the type of office space that up-and-coming employees want!
Attract the Best San Francisco Bay Area Employees with C&S Vending Inc!
Give employees a modern break room they'll love, and let us help you do it! Contact C&S Vending Inc. at (650) 962-1447 or sales@csvend.com for more information about our micro-market, office coffee, office pantry, vending, or water filtration services. We look forward to working with you!